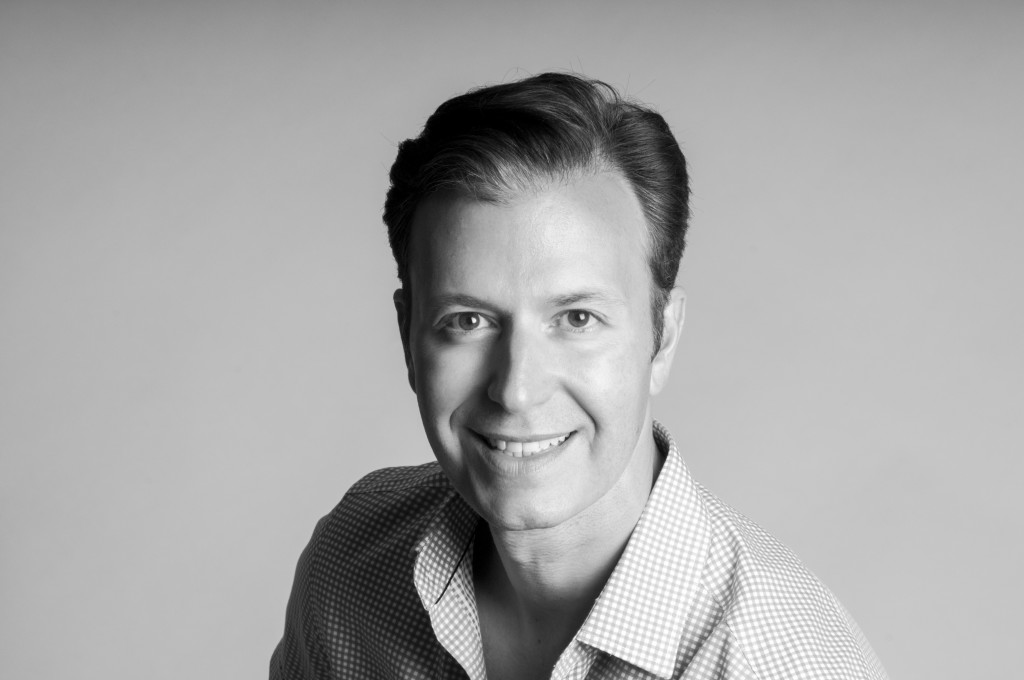 The office of Anthony Minichetti Architect LLC is an architectural and design firm that specializes in luxury residential, resort and retail environments. Our designs blend a sharp sense of the classic with contemporary insight and technique to ensure our creations, modern or traditional, are always timeless in style. We attempt to change the design world one project at a time and believe that everyone is entitled to buildings and spaces that support their activity, inspire their actions and delight their senses.
Anthony Minichetti, the founder of AMA LLC, received his Bachelor of Architecture from The Irwin S. Chanin School of Architecture at The Cooper Union, an elite institution located at Cooper Square in New York City that supplies full tuition, merit based scholarships for the select few that are accepted. Since then, Anthony has helped build the businesses of some of the best-respected architects and interior designers of the tri-state area. His goal is to always exceed the expectations of his clientele with his impeccable design aesthetic.
Along with managing a successful architecture and design company, Anthony constantly draws, paints and writes about spatial ideals.  He has a propensity for elaborate presentations that he developed as a student of fine art while abroad in Europe during an extended year of study through The Cooper Union and The Yale School of Art programs. His art is exhibited and collected by private foundations, his writings are included in newspapers, and project imagery showcased in Architectural Digest amongst other reputable design publications. Anthony is a member of the National Council of Architectural Registration Boards, the American Institute of Architects and a mentor to the youth of this field as a participant in Intern Development Programs.
Anthony is licensed to practice the profession of Architecture in the states of New York, Connecticut, New Jersey, District of Columbia, Florida, Illinois, Pennsylvania, and Texas.